O Level History Elective Paper 2273: How to Ace the Paper!
History Elective and Social Studies is one of the three Combined Humanities options. Some people think that History is a useless subject and prefer to choose Geography or English / Chinese Literature. However, I assure you that it is not. History is not just about past events; it is also about analysing, evaluating and making judgements about these events. These critical thinking skills are important for your child's future, even if they do not study History.
O Level History Elective: What do we learn?
Unlike lower secondary history, O Level History Elective does not feature Singapore. O Level History Elective is in fact modern world history. If you want to know why the current world is this way, you need to learn history. The following are the topics:
Impact of World War One.
Rise of authoritarian regimes and its impact in the interwar years.
World War II in Europe and the Asia–Pacific.
Cold War and the bi-polar world order.
Manifestation of the Cold War outside Europe.
Reasons for the end of the Cold War.
The first unit covers the impact of World War One, especially on Germany. The students then continue with two case studies to explore the rise of dictatorship in Europe. The two case studies are Russia (Stalin) and Germany (Hitler).
Students then study the reasons for the outbreak of World War Two in Europe and Asia and the reasons for the defeat of Germany and Japan. The events of the war are not emphasized.
Finally, students learn about the reasons behind the Cold War and use the case studies of the Cuban Missile Crisis and the Korean War to explore different facets of the Cold War. Finally, they learn the reasons for the end of the Cold War.
As mentioned, other than content, the exam tests critical thinking skills. They are similar to Social Studies:
Draw inferences
Analyse and evaluate information through different perspectives
Differentiate between fact and opinion
Compare and contrast different viewpoints
Detect bias
Construct well-supported arguments and make reasonable judgement and recommendations
O Level History Elective: Paper Format and Assessment
The paper is divided into two sections just like Social Studies. Section A consists of Source-Based Questions and is worth 30 marks in total. The content that can be tested in this section are the four case studies (Stalin, Hitler, Cuban Missile Crisis and Korean War).
Section B has two Structured Essay Questions worth 20 marks in total. The two questions are further divided into two sub-questions. The student only needs to answer one question of his or her choice.
The O Level History marking scheme is similar to Social Studies as it also uses the Levels of Response Marking Scheme (LORMS). This marking scheme emphasizes the quality of answer and students who explain their reasons well will score for history.
What can parents do?
This subject requires specialist knowledge of specific content. Despite this, parents can still nudge their children into picking up more knowledge about this period:
Encourage students to watch shows based on modern world history. There are many dramas, films and documentaries set in this period.
There are a lot of YouTube resources of this period. Just ask your children to look up Google.
Always link back the present day to events that happened to the past. For example, why did America end up as the dominant superpower in the world?
Resources
I have a special section that features additional resources that students can access. Click here to read more about it.
In addition, I have prepared sample essays for students to refer to. They can be found below: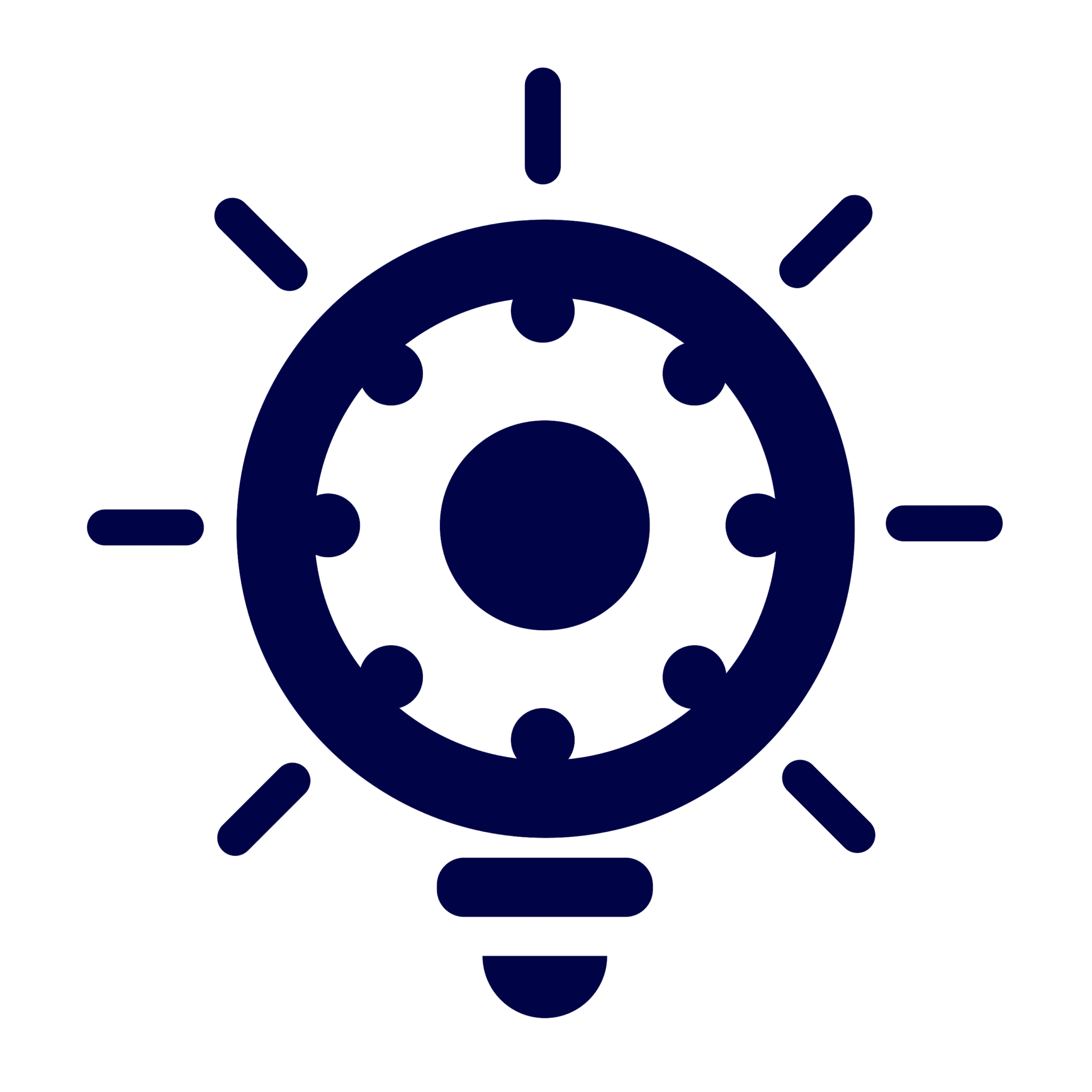 Critical Thought English & Humanities is your best resource for English, English Literature, Social Studies, Geography and History.
My experience, proven methodology and unique blend of technology will help your child ace their exams.
If you have any questions, please contact us!