O Level English Paper 1128: How to Ace the paper!
The O Level English Paper 1128 was introduced in 2013, replacing the 1127 paper. The 1128 paper reflects the changing English Language landscape and I was glad that MOE refreshed the English Language paper so that it is more inline with what is required for students in their daily lives and for their future.
O Level English Paper Weightage
Paper 1 (Writing) – 35%
Paper 2 (Comprehension ) – 35%
Paper 3 (Listening) – 10%
Paper 4 (Oral Communication) – 20%
As you can see, the listening and spoken sections are almost equal to the writing and reading sections. This is because the ability to speak well and understand English from different parts of the world is become increasingly important.
O Level English 1128 Paper 1
Paper 1 tests the student's writing skills and grammar; it has three sections. Section A has a passage with deliberate grammar errors and students are expected to spot and correct these errors. Section B requires students to produce a functional piece of writing: these include letters, emails, proposals, reports, articles and speeches. A visual stimulus (usually a poster or webpage) is also provided to prompt the students and give them ideas to use in their writing. Finally, Section C has four essay questions and students will choose one to write. These essays can be personal recounts, descriptive, discursive, argumentative or even a combination of the types of essays mentioned.
O Level English 1128 Paper 2
Paper 2 assesses the reading ability of students, and it focuses on the students' ability to understand the text as well as its underlying messages. Other skills tested include visual literacy (understanding of images and symbols), literary skills (metaphors, irony and so on) and summary skills. There are three sections: Section A focuses on a visual text (poster, webpage, etc) while Section B consist of a narrative style passage (a story) and Section C is a non-narrative text (think of a textbook).
O Level English 1128 Paper 3 & 4
Paper 3 tests the student's ability to listen as they will answer questions based on a variety of spoken English. These recordings may include accents and there is even a note-taking task in which the audio is only heard once.
Finally, Paper 4 is Oral Communication. In addition to reading a passage aloud, students are expected to converse with the examiners on a topic. To help students, a visual stimulus is given. The stimulus used to be just a picture, but since 2020, a short video related to the topic is shown.
What can parents do to help?
You might think that at the secondary level, parents are unable to help their children because English has become more difficult. I disagree with this idea as I believe that there are many things a parent can do to help their children. To make it simple, I suggest parents do the following four items:
Ensure your child remembers the basic grammar rules learnt in primary school
Start exposing them to authentic visual texts like brochures, posters and websites
Remind them to pay attention to English Literature lessons even if they do not intend to take up the subject in Upper Secondary
Encourage them to read widely (new articles, internet articles, journals, etc.)
I hope that this gives parents a good overview of the O Level English paper as well as some ideas on how to help their children score well for O Level English. Regardless of where your child wants to go, English is included in the entry criteria. Hence, it is important for students to do well in their English. Do note that while I use O Level English throughout this article, whatever I say applies to N Level English as well.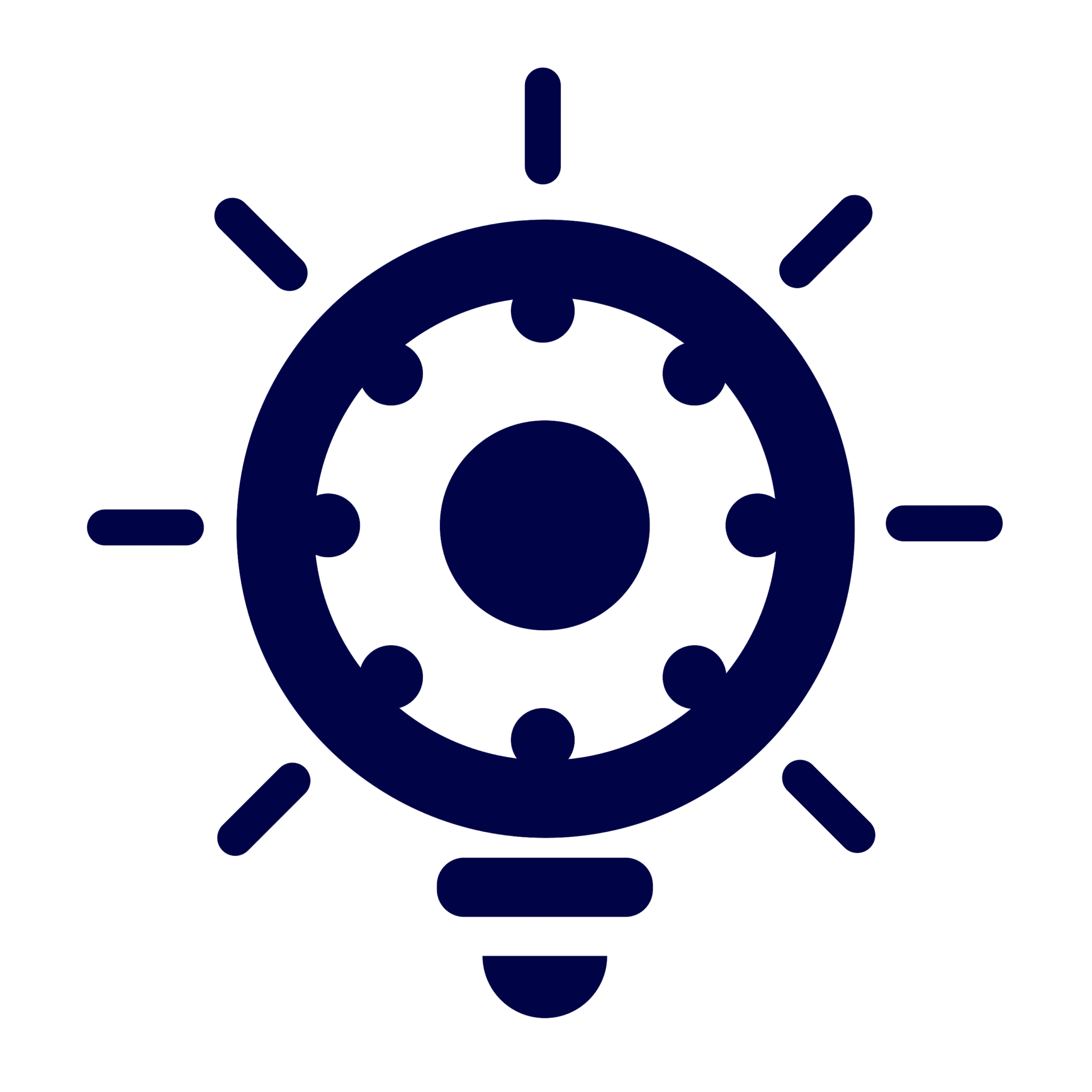 Critical Thought English & Humanities is your best resource for English, English Literature, Social Studies, Geography and History.
My experience, proven methodology and unique blend of technology will help your child ace their exams.
If you have any questions, please contact us!