O Level Social Studies Paper 2273: How to Ace the Exam
What is Social Studies? Social Studies is the compulsory half of the Combined Humanities, the other half being History, Geography or Literature. Students seeking entry to Junior College or certain polytechnic courses will find it critical as one Humanities is needed for consideration.
Unlike traditional Humanities subjects like History or Geography, many parents are not exactly sure what it is. Hence, I would like to give more information about it.
Misconceptions of Social Studies
Social Studies is not propaganda or National Education. When you first read the textbook, it may seem this way. This is because the textbook uses Singapore as a case study and highlights its successes.
Instead, the objective of Social Studies is for students to learn the ability to analyse, evaluate and make judgements. In other words, Social Studies help students think critically. Thus, I would recommend students to master critical thinking and then make a judgement themselves if Social Studies is still propaganda.
O Level Social Studies Syllabus
O Level Social Studies explores real world issues. The three issues explored are:
Exploring Citizenship and Governance
Living in a Diverse Society
Being Part of a Globalised World
Exploring Citizenship and Governance
This issue explores the role and responsibilities of the citizens and the government. It tasks students to reflect on how citizens and governments can help their country and society to prosper.
Living in a Diverse Society
Singapore (and many other countries) are getting diverse: different races, ethnicity, religions and economic status. This Theme discuss the ways people and governments react to diverse societies. It uses the Singapore, France, Sweden and USA as case studies to discuss these issues.
Being Part of a Globalised World
The focus of this issue is on globalization of the world. It explores the impacts of globalization and how can countries, especially Singapore, manage the tensions it brings about.
Thinking Skills
In addition to the content, Social Studies also teach the following critical thinking skills. It is divided into three levels:
Knowledge with Understanding
Interpreting and Evaluating
Constructing Explanations
Knowledge with Understanding
The student simply needs to show a knowledge of issues in society.
Interpreting and Evaluating
This involves Higher Order Thinking skills. Students are expected to be able to draw inferences, analyse and evaluate information to differentiate between fact and opinion and detect bias.
Constructing Explanations
The most complex critical thinking skills are included here. Students learn to view information from different perspectives and build well-reasoned explanations to argue for judgement and recommendations.
O Level Social Studies Format and Assessment
The paper is divided into two sections:
Section A: Source-based Questions (SBQ)
A case study based on any one of the three issues will be given. A total of six sources (posters, newspapers, interviews, etc) giving their views on this issue will be included. Students might not have encountered this case study in their textbook, and they are expected to use their knowledge, skills and conceptual understanding to answer the questions.
There are five sub-question and this section is worth a total of 35 marks. The first four sub-questions will address one or two sources while the last question will address all the sources to ensure students consider a wide perspective.
To learn more about Social Studies SBQ, click here.
Section B: Structured Response Question (SRQ)
One essay question testing an issue that is different from the SBQ issue will be given. To help students, some extracts on the issue are given and need to answer two sub-questions related to the issue. This section is worth 15 marks.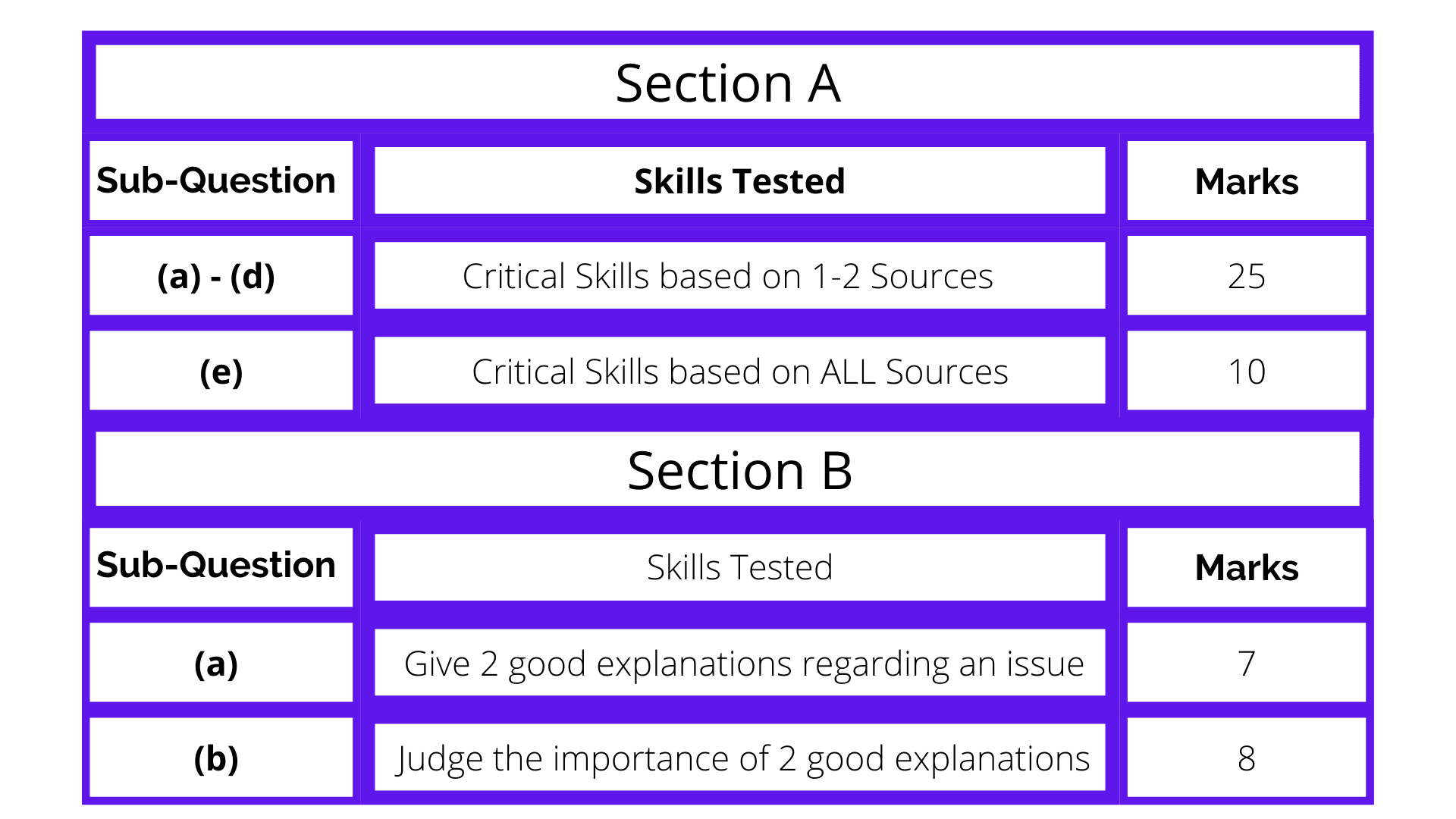 Levels of Response Marking Scheme (LORMS)
The marking scheme named Levels of Response Marking Scheme (LORMS). It emphasizes on the quality of answer. To score well, the student needs to give well-explained answers, supported with details.
The marker will evaluate the student's answer and judge it to be on a specific level. Once this student reaches this 'level', he or she will be given the marks as defined in that level.
What can parents do?
Parents can do the following things to ensure their children have the best chance of scoring well for O Level Social Studies:
Take note of the headlines found in newspapers (online or print). These include The Straits Times, Channel News Asia and Today Online.
Spent some time every day or alternate days talking about hot issues, especially pertaining to Singapore. These include issues like immigration, jobs, government policies etc.
Take advantage of teachable moments when you encounter them. These can include ERP, traffic jams, the foreign worker cleaner at your estate, etc).
Case Studies
I have included a section that has Case Studies associated with Social Studies. Please click here to find them.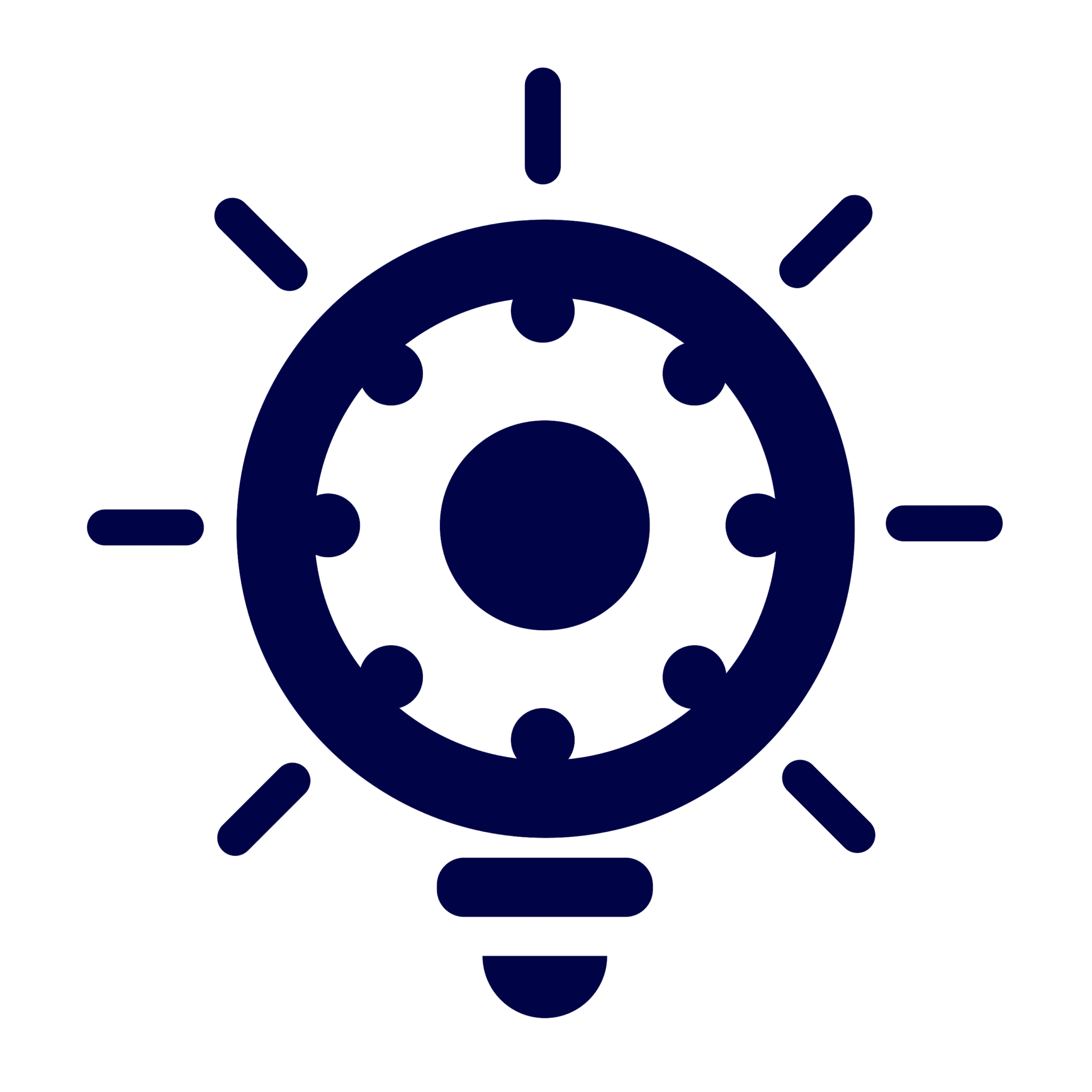 Join us!
Critical Thought English & Humanities offers English, Social Studies and History tuition.
With experienced teachers, proven methodology and a unique blend of technology, your child will definitely score for their English Exams.
If you have any questions, please contact us!