O Level Social Studies Paper 2273: The Complete Guide
What is O Level Social Studies? Social Studies is the compulsory half of Combined Humanities; the other half being History, Geography or Literature in English / Chinese / Malay / Tamil.
While some students dislike it and consider it optional, the reality is that O level Social Studies is a core subject.
Not only is O Level Social Studies a compulsory subject, but it is also critical for students seeking entry to Junior College or certain polytechnic courses. Students need to include one Humanities subject for L1R5 or L1R4. Since everybody takes Combined Humanities, it is usually the default Humanities subject.
In the 1980s-90s, schools did not offer Social Studies. Hence parents who were students during this period are only familiar with traditional Humanities subjects like History or Geography. When did Social Studies start?
In 2001, the Ministry of Education introduced Social Studies as a compulsory and examinable upper secondary subject in all Singapore secondary schools. 2002 was, therefore, the first year 'N' and 'O' levels included Social Studies.
Historically in Singapore, the government has emphasised education as the foundation of nation-building. Introducing O Level Social Studies is thus, the continuation of this policy. Social Studies was envisaged as a mixture of citizenship building and helping students explore governance and other important factors impacting society.
In addition, the growing complexity of the world around us also necessitated a subject that helps students learn about governments, economic systems, cultures, environments, international relations among nations or other cultural groups around the globe. Hence, O Level Social Studies was born.
Misconceptions of Social Studies
Despite what I say about the historical background of Social Studies, I must emphasise that Social Studies is not structured to be just propaganda or National Education.
When you first read the textbook, it may seem this way. The book uses Singapore as a case study and highlights its successes.
Instead, MOE has designed O level Social Studies to be more than that. Social Studies is for students to learn the ability to analyse, evaluate and make judgements.
In other words, Social Studies help students think critically. Thus, I would recommend students master critical thinking before judging if Social Studies is only propaganda.
O Level Social Studies Syllabus
The O Level Social Studies explores real-world issues. It discusses how governments govern, explains how the world has become increasingly complex and suggests how societies and countries can respond to these changes.
MOE has divided the Social Studies Syllabus into three issues:
Exploring Citizenship and Governance
Living in a Diverse Society
Being Part of a Globalised World
Exploring Citizenship and Governance
This issue explores the role and responsibilities of the citizens and the government. It tackles topics like how governments make decisions and help citizens, but it also asks students to reflect on how citizens and can help their country and society prosper.
The principles discussed in the syllabus can be applied to other countries; however, most of the examples are from Singapore itself.
Living in a Diverse Society
This issue explores how Singapore (and many other countries) are getting diverse: different races, ethnicities, religions and economic statuses.
It then discusses how these diverse societies interact and intermingle, sometimes creating positive experiences and sometimes creating tensions.
It also explores how governments deal with the increasing diversity between their citizens and between citizens and immigrants. Singapore, France, Sweden, and the USA are then used as case studies to discuss these issues.
Being Part of a Globalised World
The focus of this issue is on the globalisation of the world. It explores the reasons for globalisation and the positive and negative impacts it brings to countries and individuals.
Finally, students learn how countries handle the problems of globalisation.
Thinking Skills
In addition to the content, O level Social Studies also teach the following critical thinking skills. As mentioned, it also teaches our children how to think critically and creatively. Furthermore, they will learn how to analyse, evaluate, and make judgements. The curriculum has divided these skills into three levels:
Knowledge with Understanding
Interpreting and Evaluating
Constructing Explanations
Knowledge with Understanding
The student needs to know and understand general issues in society. Not only does the student need to have a good understanding of the issues mentioned in the textbook, but he also needs to read widely to understand the most critical and pressing issues around the globe.
Interpreting and Evaluating
The second level involves Higher Order Thinking skills. Students will learn to draw inferences, analyse and evaluate information from a variety of different sources. They will also be able to differentiate between fact and opinion and detect bias.
The internet has created information overload, and students need to learn how to process information and understand their purpose.
Constructing Explanations
Constructing explanations includes the most complex critical thinking skills. At this level, students learn to view information from different perspectives and build well-reasoned reasons to argue for judgement and recommendations.
Not only do we have a glut of information, but the information also contradicts each other. Most importantly, students need to understand that contradiction does not mean that one is correct and the other is wrong; they just have different perspectives.
Hence, students will need to navigate these complex arguments and come to their own conclusions.
O Level Social Studies Format and Assessment
I hope that we now understand the scope of the subject. Let us turn to the assessment part of this paper. The O Level Social Studies paper is 1 hour 45 minutes, and there are two sections: Source-Based Questions (SBQ) and Structured Essay Questions (SRQ). Together it is worth 50 marks.
Remember the three issues I mentioned? The examination will test one issue in the SBQ section, while another will be assessed in the SRQ section.
Section A: Source-based Questions (SBQ)
In Section A, students will answer questions based on six sources. These sources (posters, newspapers, interviews, etc.) are from a case study from one of the issues in the textbook. The total mark allocation is 35m.
The difficulty of SBQ is that while the case study is about an issue they are familiar with, they might not be familiar with the case study itself.
For instance, students have learned about Singapore's healthcare system, but they might not be familiar with the fight against diabetes (O levels 2019). Students might be familiar with the benefits of globalisation from the textbook. Still, they might not be familiar with how Kenya taps on globalisation to build one of the largest fresh flower markets in the world. (N Levels 2019)
In addition to the sources, there will be five questions. Fortunately, the types of questions that come out are relatively standard. The following are the types of questions that may come out:
The naming conventions of these questions are what most Social Studies teachers in MOE schools use. Built around these questions are templates for how to answer them. I do not have the scope to give more details about SBQs in this article, but I have written a short introduction to Social Studies SBQ.
To learn more about Social Studies SBQ, click here.
Section B: Structured Response Question (SRQ)
Section B contains two essay questions, and students have to answer both. This section is worth 15m, with one essay worth 7m and the other worth 8m.
These are not your typical essay questions, as each question has one or two short extracts that guide students in answering the question. These extracts are similar to sources, but students do not answer anything specific to the content of these extracts.
Again, the types of questions that come out are pretty standard. Extract One is always related to the first question, and it is usually about solutions and impacts of a specific issue. For example, the student might have to explain how he, as a teenager, can help to encourage recycling.
While it is likely that the textbook mentions the issue, the answer is usually something the student needs to come out by himself.
The second question has two extracts and is the only question that follows the textbook closely. The two extracts explain two factors covered in the text. The question requires students to demonstrate the reasons behind both factors and evaluate which one is more important.
Again, there are more details, but I do not want this article to be too long (it is already a very long blog post). I will put a link when I have written another blog post detailing SRQs.
Levels of Response Marking Scheme (LORMS)
The marking scheme for Social Studies is named Levels of Response Marking Scheme (LORMS). Instead of a point-based system, the O Level Social Studies assessment emphasises the quality of the answer. To score well, the student needs to give well-explained responses, supported with details.
LORMS applies to both SBQ and SRQ. It consists of rubrics that describe the quality of answers, and if the student's answer match, marks are awarded. In some cases, there is no need to meet the criterion for the lower levels. Let us look at one SRQ example:
| | | |
| --- | --- | --- |
| L1 | General description of the topic | 1-2m |
| L2 | Describes Factor 1 and/or Factor 2 | 3-4m |
| L3 | Explains Factor 1 and/or Factor 2 | 5-7m |
| L4 | L3 (Both factors) and explains which is more effective | 8m |
Sample LORMS for SRQ
As you can see, students do not need to give a general description of the topic (like an introduction) to reach the upper levels.
Each type of question (see the sections on SBQ and SRQ) typically has a standard template of LORMS, but there are always exceptions.
What can parents do?
Some parents tell me that they have difficulties helping their children with Social Studies. I agree that as most parents have no experience with this subject, they might not know where to start.
However, parents do not need to be too concerned with the technical aspects of the subject. Instead, they can focus on ensuring their children have the best chance of scoring well for O Level Social Studies by boosting their knowledge of government policies or international news. Parents can:
Ask your children to take note of the headlines found in newspapers (online or print). These include The Straits Times, Channel News Asia and Today Online. They should at least read through some of these articles to know what is going on.
Spend some time every day or alternate days talking about hot issues, especially about Singapore. These include issues like immigration, jobs, government policies etc.
Please take advantage of teachable moments when you encounter them. These can include ERP, traffic jams, the foreign worker cleaner at your estate, etc.).
All these do not need to take up a lot of your time. However, the constant investment will bring dividends to your children, not only for Social Studies but for their future.
Case Studies
To help parents boost their children's general knowledge of issues both locally and internationally, I have included a Case Studies section.
In this section, you will find a background of the issue and some authentic sources regarding these issues. You never know; one of these Case Study might come out for your child's examination.
Please click here to find them.
Conclusion
Throughout this article, you will see links to other parts of my website. Parents can get a deeper insight into the different aspects of Social Studies by clicking on the links.
I hope that this article has given you a better understanding of O Level Social Studies. Happy exploring!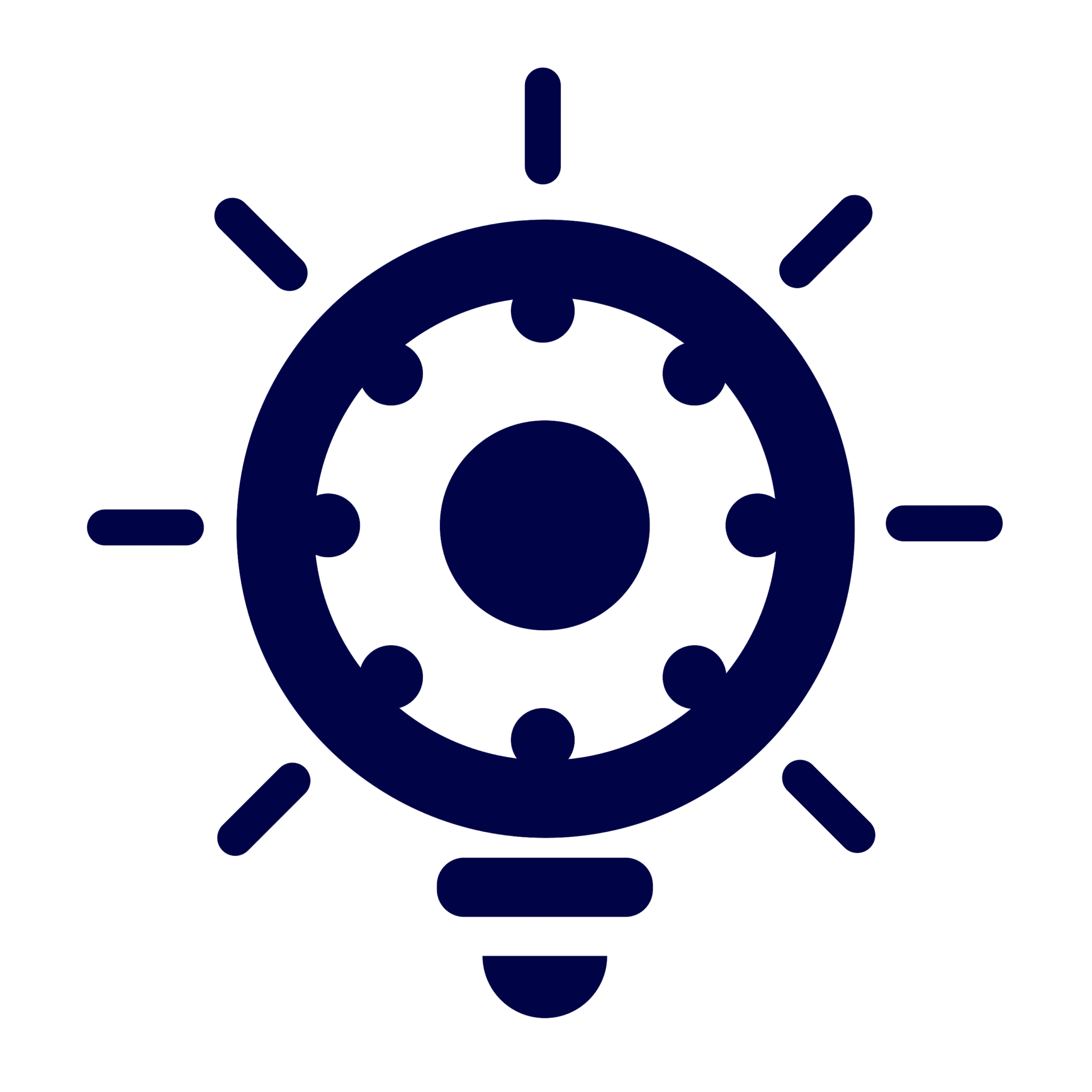 Critical Thought English & Humanities is your best resource for English, English Literature, Social Studies, Geography and History.
My experience, proven methodology and unique blend of technology will help your child ace their exams.
If you have any questions, please contact us!