2020 Social Studies: Can we predict what is going to be tested?
The 2020 Social Studies examination is in a week's time. Time is running out, and there is so much content to study! Which chapter will come out?
One point to note is that the Last Common Topic for 2020 Social Studies has been removed because of Covid-19. However, students should not be complacent as there is still a lot of content to cover.
A Precautionary Tale
Should we even try to predict what is tested? As I mention in the 'sister post' for the 2020 History Elective paper, there are dangers to prediction.
Anyway, for people who are curious, I scored B3 for my History. I guess I must have averaged 16-17 marks for my four essays. I also probably scored a couple of marks on my fifth essay (which was all smoke and mirrors).
If I had just even bothered to spend an extra 15 minutes on the other industry, I am sure I have been able to memorize enough to bring my marks to an A1.
You have been warned. I will discuss which topics likely to be tested. However, my advice is to study broadly and deeply.
2020 Social Studies
Social Studies has only three topics:
Exploring Citizenship and Governance
Living in a Diverse World
Being Part of a Globalized World*
*Common Last Topic: 'How do we respond to tensions arising from some security impacts of globalisation?' is removed for 2020
Let's explore what was tested previously for Social Studies:
| | | |
| --- | --- | --- |
| Year | Source-Based Question | Structured Response Questions |
| 2019 | Exploring Citizenship and Governance | Being Part of a Globalised World(Cybersecurity) |
| 2018 | Being Part of a Globalised World | Living in a Diverse Society(Healthcare) |
| 2017 | Exploring Citizenship and Governance | Living in a Diverse Society(Singapore) |
Technically, it is impossible to predict the 2020 Social Studies paper. This is because two out of three topics are being tested. Students need to study all three topics to ensure they are familiar with any questions that are tested.
However, I will say that there is a slightly higher chance that Living in a Diverse Society will be tested for Source-Based Questions. Exploring Citizenship and Governance also has a higher chance of being tested. This is because they have not been tested in the respective sections.
Conclusion
In conclusion, I would like to repeat my message that students should study comprehensively. This blog post is only meant to be a guide on which topics to prioritize. I wish all students the best of luck for their 2020 Social Studies.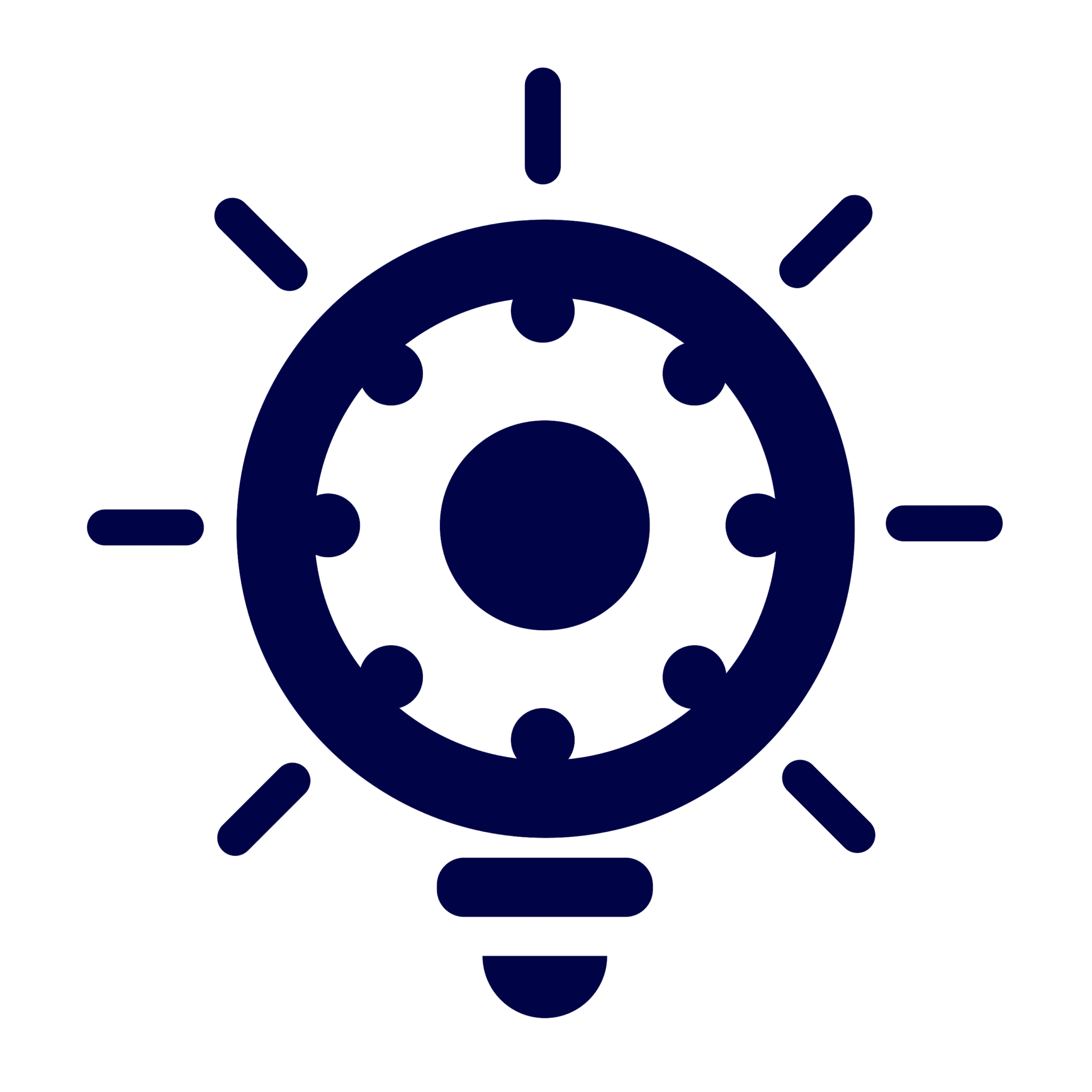 Critical Thought English & Humanities is your best resource for English, English Literature, Social Studies, Geography and History.
My experience, proven methodology and unique blend of technology will help your child ace their exams.
If you have any questions, please contact us!